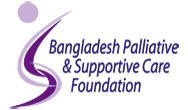 Bangladesh Palliative & Supportive Care Foundation
Vision
A choice of Appropriate Palliative and Supportive Care Service for all.
Mission
To provide integrated high quality Palliative and Supportive care for Adult and Children and their families at Inpatient , Homecare , Day-care ,Out Patients and Hospitals .
Contact Info
| | | |
| --- | --- | --- |
| | Ms.Rubaba Dowla | |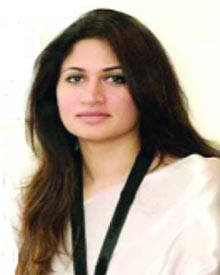 A highly experienced leader with successful track record of brand management, product innovations and corporate communication. Has been instrumental in building Telenor subsidiary Grameenphone, as number one brand and market leader with USD 1 Bn revenue from a start-up stage . More than eleven years of experience in telecommunications field having extensive experience in formulating corporate vision and long term strategy, leading all marketing related functions including spearheading numerous product innovations with P&L responsibility, Customer Relationship Management (CRM), managing Corporate Social Responsibilities (CSR) and internal, external stakeholders. Some successful product innovations have also achieved World GSMA awards and acclamations. An individual, with results-driven approach and relentless in pursuit of excellence from a business and organizational standpoint. Believes in transparency, commitment and team work. Earned both national and international accolades at corporate and personal level.
Specialties
Managemnet of Marketing and Commercial operations. Business and Marketing Strategy development and implementation . Brand , communication strategy management and development. Managment of Corporate Affairs, CSR,CRM.
Bangladesh Palliative Care Network
Events & Activities